Afribold Capital approached us to push the boundaries for the premiere of their new movie Detour. The goal was to develop a website for an interactive game based on the movie – the very first of this in Nollywood.
The story, attention to detail, and user-friendliness were critical to doing justice to the overall concept of the game and so this project although, non-complex in outlook, was somewhat complex in development.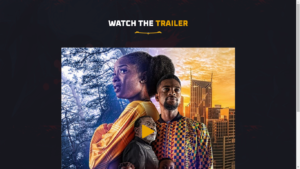 We wanted to achieve something colorful that stands out, but yet is simple and exudes a video-game feel and so we used strong colors, modern fonts and animations to achieve this. We designed the website making it creative, simplistic and user friendly whilst including functionality to help the users navigate through the storyline of the game.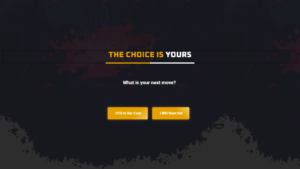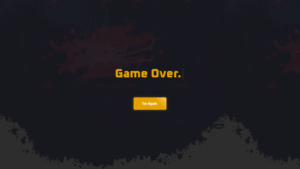 This website is injected with the latest technologies thanks to which we created multiple interactive features and interfaces. The website uses virtual page loads in order to serve the content instantly on desktop and mobile.
The visuals created for this website are however yet to be deployed. Afribold Capital continues to partner with us for their digital and creative needs.