Thanks For Choosing To Work With Us For Your Website.
Would you kindly take a minute to write a short testimonial for our business' website and social media? It will help build our reputation as web development experts, and help us reach more clients.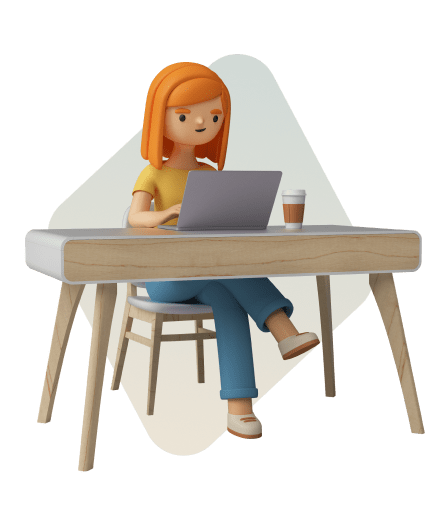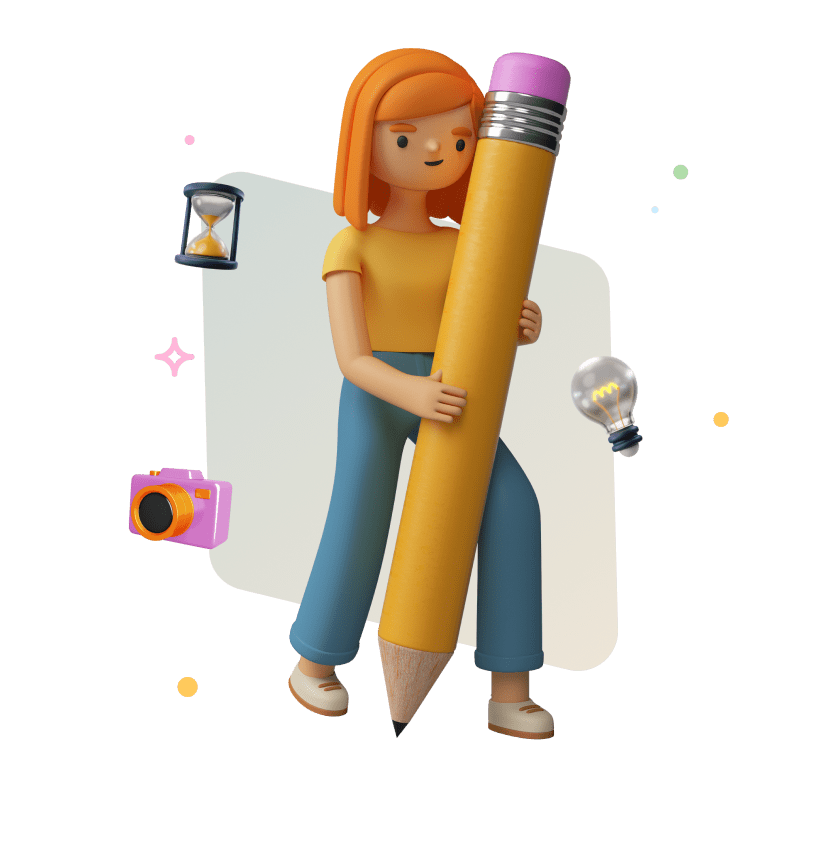 Not Sure What To Write In Your Review?
Here are some basic ideas to write a good testimonial. One to three sentences is more than enough.
Thank You For Taking Out The Time
We are grateful and we hope to work with you again soon.